Pharmacology and Pharmacodynamics Studies
Pharmacology and pharmacodynamics studies are of great importance in determining a drug's effect during drug discovery and development. A large variety of animal models has been developed to provide investigators with the ability to characterize the pharmacokinetics and pharmacodynamics of therapy. Creative Biolabs provides pharmacology and pharmacodynamics analyses and builds various animal models to describe the time course of effect in response to a drug dose. Our scientists are willing to assist you in selecting the most appropriate one for your research.
Pharmacology and Pharmacodynamics Studies
Successful drug candidates for clinical development require a safe and effective dosing regimen. Drug candidates must be able to distribute to the site of action and have sufficient duration of pharmacological response plus an acceptable safety profile. Pharmacology studies have been performed worldwide for decades as part of the nonclinical evaluation of pharmaceuticals for human use. Since pharmacologic response is a function of both drug affinity for a molecular target as well as the determinants of drug distribution to the target, pharmacodynamics characterizations are important considerations when defining a dosing regimen. In vivo safety pharmacology studies should be designed to precisely define the dose-response relationship of the adverse effect observed.
Pharmacodynamics (PD) is the study of the physiologic and biochemical effects of drugs (especially pharmaceutical drugs) and to discover how the drug affects the organism. Pharmacodynamics particularly emphasizes on dose-response relationships, in other words, the relationships between drug concentration and its effect. It dedicates to determining the dose, duration of the effect in clinical use. Usually, animal models are built to conduct research on the drug discovery and development program. Currently, animal models that mimic various human diseases provide an opportunity to better investigate pharmacology and pharmacodynamics, and to anticipate the clinical and adverse responses to drugs in humans. Animal models in the pharmacodynamics evaluation play a significantly important role in preclinical assessments of new agents, dosing optimization for those that are clinically approved, and setting or confirming susceptibility breakpoints.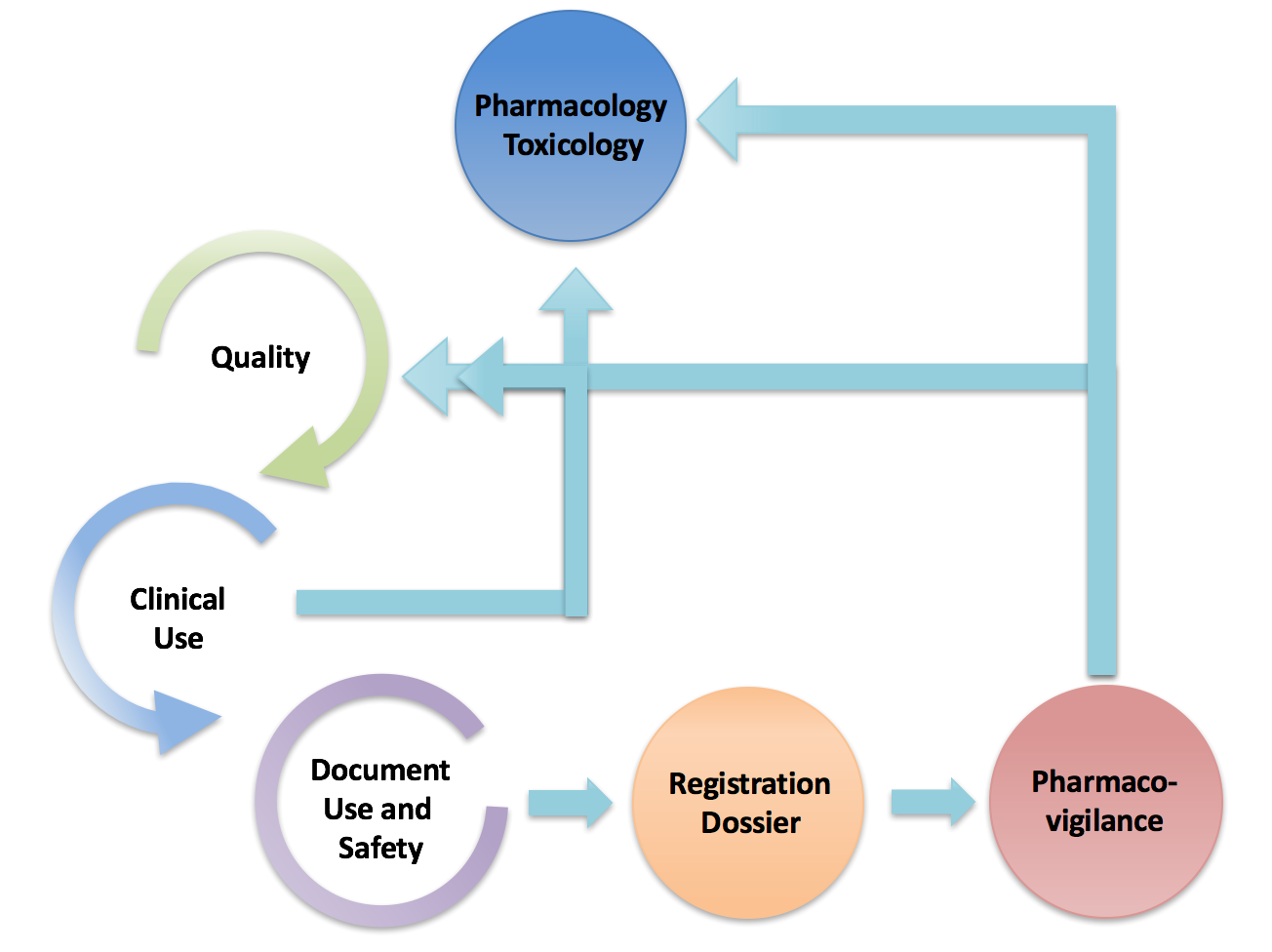 Creative Biolabs offers a broad variety of standard disease models for our worldwide clients. With years of experience in the field of pharmacology and pharmacodynamics studies as well as excellent professional skills, our scientists are proud to help you identify the most appropriate disease models for your research of interest. And you can also explore our extensive and broad-based library of animal models to find the one you need.
Following is the list of available disease models in Creative Biolabs, which are used in different ways to explore human disease:
If you have any special needs in the establishment of animal models for pharmacology and pharmacodynamics studies or be interested in learning more about Creative Biolabs' drug discovery service, please contact us for more details.
For Research Use Only.
Copyright © 2021 Creative Biolabs.